The martial art is not a sport that was once learnt under supervision of the toughest martial art experts and you were required to leave your home for several months to have strict body training like seen in the martial art based movies of China and Hollywood. Now, the professional martial art teachers are available online to teach you their techniques in very interesting manner. You can find them in the shape of blogs. Yes, the specialized blogs are available for the martial art techniques learning and a number of bloggers, professional by the field, are busy in teaching people the true techniques of martial art. In addition to the learning through videos or video conferencing, many bloggers are also writing about the techniques by placing martial art scenes on the top. Many books have also been published by the print and eBooks format. The detail of five best bloggers is provided below;
(1) Andrew Mierzwa:
He is one of the best martial art trainer and he is also known for his wisdom in this wonderful defense sports. He is of the view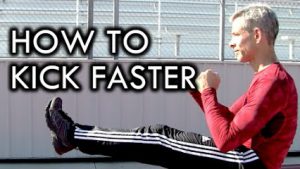 that the trainees should not worry about their progress in learning martial art techniques as it is a game of patience and you need to show patience before reaching results. He also has an excellent sense of humor.
(2) Andrea Harkins:
She is of the view that females must excel in this wonderful sports and they should learn it as a regular part of life. According to her, females are always ignored in almost all societies in the world and they should be able to fight with all the possible social evils. This had encouraged her to learn the martial art techniques and she has strong desire that other women and girls should also know it. You can see a lot of information on her blogs and it is available in writing and video forms.
(3) DAN Holloway:
This blogger is busy in exploring more and more facts about the self-protection and self-defense techniques. He calls his blog a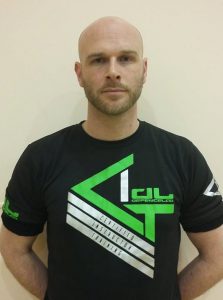 proper community that is full from people who wish to learn martial art. He also says that martial art is not only for fighting purpose but it makes you healthy and fit, throughout your life. By exercising regular techniques, you stay away from many lethal diseases.
(4) Jackie Bradbury:
This blogger comes at number four and is best known for her teaching of ninja through stick fighting techniques. She belongs to Philippines and has strong command over fighting with wooden sticks. She is able to kick you down with her mere hands and powerful attacking tricks. You must join her blog as there is much to learn about.
(5) Joelle white:
She has specialization to teach many martial art techniques to the beginners in  this field and with her humorous mind and vast experience in martial arts. She is also author of many wonderfully written books and is known for her keen analysis on the martial art techniques.